Computer Repairs
                                                                                   Toronto Computer Repair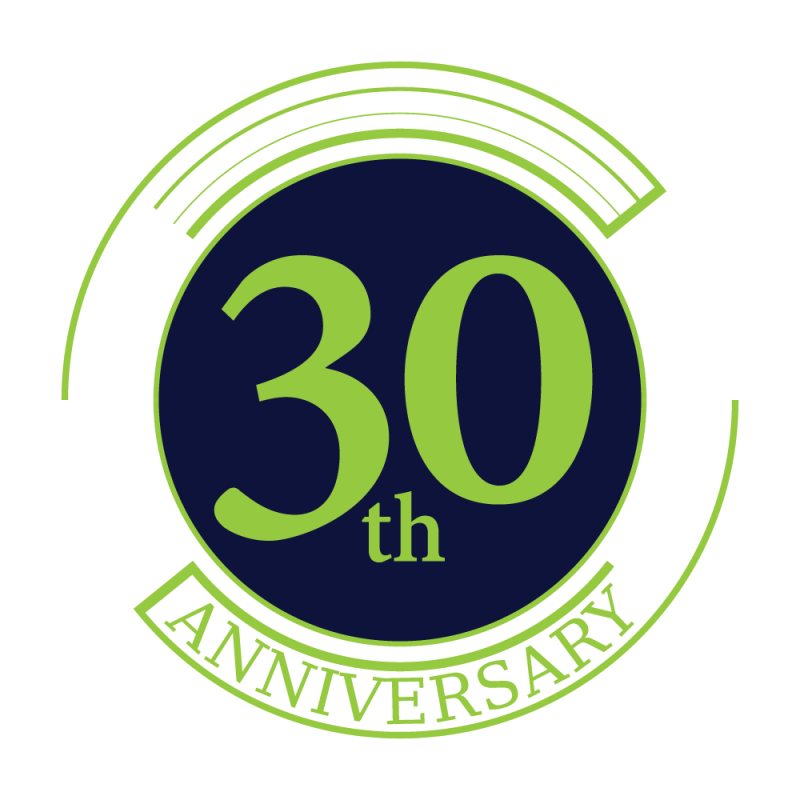 Are you on the lookout for the best Computer Repairs Toronto services? Then Computerlink is here to assist. We created a unique service designed to help you eliminate any computer issues fast and easy. Our team is focused on delivering both very good speed and tremendous value for your money at a very low price. We understand that it can be hard for you to deal with hardware issues, and we can do that for you. Our Computer Repair service Toronto is very reliable, professional and trustworthy.
We have 30 years of experience in the industry and we always focus on making our customers very happy! You can count on us to deliver the results you want. Plus, if the unit is not worth fixing, we will help you salvage the older parts that still work and use them to create a new unit. Computerlink treats every customer as one of our own, so you will be a part of our enlarged family once you work with us!
Plus, you get:
Free Estimate
No charge if no fix
Fast turnaround
All repairs carry 90-days warranty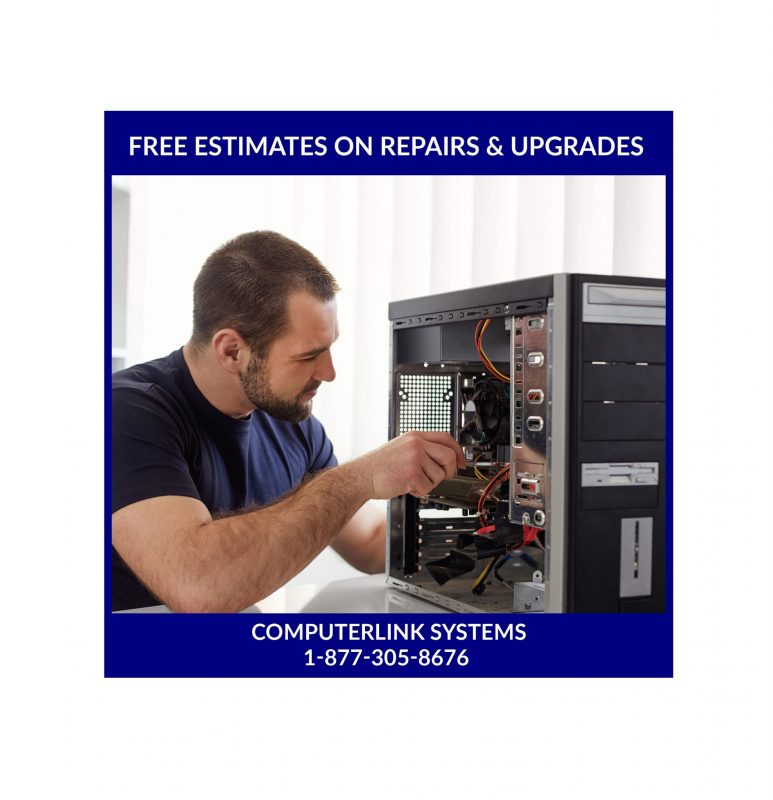 What can we do for you?
Our Toronto Computer Repair service is all about helping you solve any hardware issues that you may encounter. While using computers is an amazing experience, the unfortunate thing is that they do end up not working the way you expect all the time. So, you have to deal with various problems that can lead to major issues in the long term. Sometimes the hardware problems can be so severe that you just can't do them on your own.
Our team can perform a diagnosis to see what's wrong with your device and then we will pursue the right solution. We take our time to study the situation adequately, and the results can be more than ok in the end because of it.
We can perform PC technical support, complete PC repair and setup, PC training as well as system security testing. Moreover, you can use our Computer Repair Toronto service for specific hardware repairs, hardware upgrades, software upgrades, operating system upgrades, memory upgrades, motherboard replacement and so on.
Each solution is created accordingly for each customer, and you can count on our team to deliver the best possible results and experience on the market. We are fully committed to value and quality, so you can rest assured that the outcome will always be among the best on the market.
How much will you have to wait for the computer repair?
Thankfully, Computerlink Systems is very knowledgeable, and they can easily handle any type of Toronto Computer Repair in no time. This is the reason why most repairs will be performed extremely fast, to the point where you don't have to wait that much at all. The overall experience will be a very good one for you since we use the best tools and we have the right knowledge to handle any hardware issues with great success.
Once you work with us, you will see that any hardware issue can be solved without having to wait for many days. In fact, each computer is repaired in a few hours or even faster. It all comes down to each problem, but you can rest assured that our team will be focused on finding the right solution as fast as possible.
If you need high-quality Toronto Computer Repair services, just contact Computerlink right now, and the results will be more than impressive. Plus, our Computerlink Computer Repair Toronto service is very affordable, which means you don't need a high budget for your repairs!
We provide the following services:
Virus/Spyware/Adware/ Malware /Ransomware removal and Protection
Memory upgrade
Remote Support on Software / network issues
Hard drive upgrade SSD Upgrade (Cloning the Exact data)
Optical drive upgrade
Wireless card (Wi-Fi) installation (Faster Wireless cards) for better streaming
Password Recovery
Motherboard repair
Video card upgrade
CPU upgrade
OS installation /Re installation
Software installation /Re installation
Data migration
Software maintenance
Complete hardware maintenance
Printer issues